COVID-19 Update
Short Stay Citizens is committed to the health and safety of our clients. Click here to read the newest update on the COVID-19 measures in the Netherlands. If you have any questions about COVID-19 in the Netherlands and the consequences for your stay, do not hesitate to contact us.
Your corporate accommodation specialist for business stays anywhere in the world
From serviced apartments and aparthotels to corporate housing. We are 
your corporate accommodation specialist for short stays and extended stays.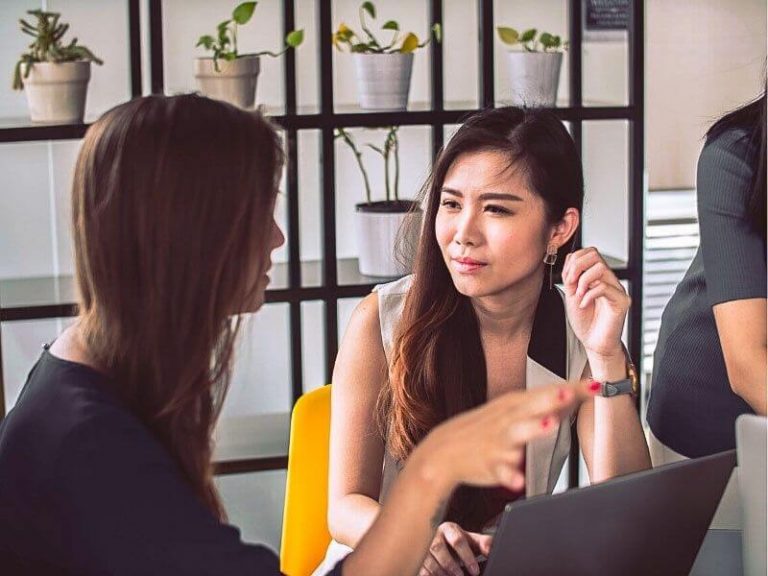 Imagine all you can accomplish with more time on your hands. Our experts are ready to assist you! We'll listen to your requirements, we'll save you time and money, and provide you with the best corporate accommodations. 
Stop searching endlessly for corporate accommodations and contact Short Stay Citizens, your corporate accommodation specialist.
Corporate accommodations, for everywhere, everyone and every purpose
Corporate Housing in Paris, France
Aparthotel in Antwerp, Belgium
Serviced Apartment in
Amsterdam, The Netherlands
… and many more corporate housing solutions, aparthotels, and serviced apartments
for businesses across Europe, America, and Asia.
With 150,000+ serviced accommodations worldwide, 100+ satisfied clients, and 5+ years of experience, Short Stay Citizens is the corporate accommodation specialist located in Rotterdam, the Netherlands. 
We simplify the process of booking corporate accommodations for you to increase efficiency, safety, and savings. Our selection of serviced accommodations is an excellent solution for travelling employees and executives. Whether there is a need for short stays or extended stays, serviced apartments or aparthotels, in Amsterdam or London, we're here for you.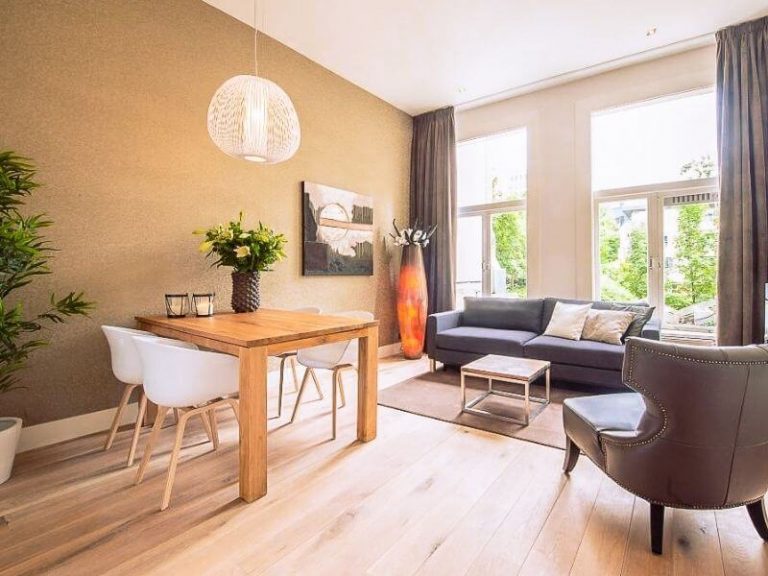 Serviced apartment by Short Stay Group in Rotterdam, the Netherlands.
ACCREDITATIONS AND MEMBERSHIPS
Always compliant and always trustworthy.
Want to know more? Send a message or call +31 (0)107 670 564.