We simplify your corporate accommodation arrangements.
Whether you're looking to arrange accommodations for extended projects, assignments, relocations, or emergencies, we're here to help you. With a dedicated account manager, personal service, and a portfolio with over 150,000 serviced apartments worldwide, we take the task of arranging accommodations out of your hands so you can focus more on other responsibilities.
Talk to one of our experts to learn more about the benefits of our service.
Meet a few of our satisfied clients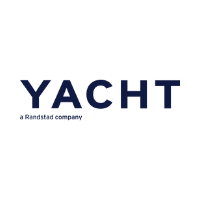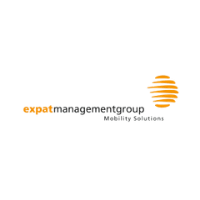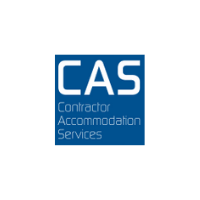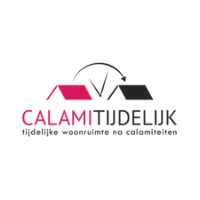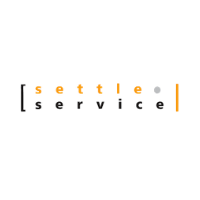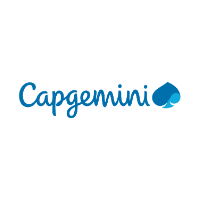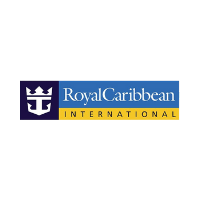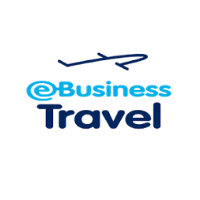 Arranging corporate accommodations can be such a tedious task. Everyone has different requirements, and you can never seem to satisfy all needs. One colleague wants a one-bedroom, the other wants to stay near public transport, an executive wants to stay in the centre and top floor, and we can go on and on. There is no pleasing everyone. 
Imagine what you could do if someone else took care of that for you. 
Spend your time on things that really matter and stop thinking about the small stuff that takes too long. But not to worry, your dedicated account manager is here for you! Just give us a call with your requirements and your expert will arrange everything for you. 
You're in good hands. Help is just one call away!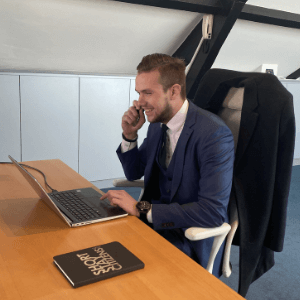 STEP 1
Contact your dedicated expert
Give your dedicated expert a call or send an email with your requirements, such as dates, budget, type of accommodation, or whatever you need. Then sit back and relax!
STEP 2
Receive tailor-made offers
We'll search the market up and down and find the ideal serviced accommodation for you. Your dedicated account manager will even negotiate the best offer for you and will send you 3 tailor-made offers.
STEP 3
Review and book
After receiving your tailor-made offers, the only thing that's left is for you to decide which tailor-made offer you prefer and we'll take care of the rest!
We connect you with the best providers
We only work with professionally managed serviced apartments who comply with the industry health & safety standards. We audit them ourselves or we partner up with accredited and recognised suppliers, so you'll know what to expect. No one likes surprises in these cases. This way, we ensure you only get the best quality.
our serviced accommodations
Depending on the corporate accommodation provider, serviced accommodations have the following home-like amenities:
Apart hotel in
Utrecht, the Netherlands
Corporate Housing in Barcelona, Spain
Serviced Apartment in
Rotterdam, The Netherlands
ACCREDITATIONS AND MEMBERSHIPS
As an ISAAP Approved Agent, we are checked on the fact that we only deliver quality services. It is of utmost importance for us that the providers whom we work with can assure our clients of the hygiene, safety, and quality of the accommodation, and that guests can stay with confidence.
Would you like to take full advantage of our corporate accommodation specialised services?
Contact us to become a member and join our network of serviced accommodation providers and corporate clients today. Whether you're looking to arrange accommodation for extended projects, assignments, relocation, or emergencies, we're here to help you whenever you need us. Contact one of our experts first for a free consultation call.
MONTHLY SUBSCRIPTION
Get a Dedicated Account Manager on Retainer
Send Unlimited Requests
Receive Personal and Tailor-Made Offers