Are your furnished accommodations fully serviced and professionally managed?
Add your serviced accommodations to our portfolio and rent to trusted companies and clients. We can connect you to companies who are searching for accommodations just like yours. Call us on +31 (0)107 670 564 or fill in the form, and we will be in touch with you shortly.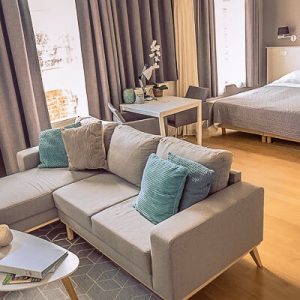 Talk to one of our experts to learn more about the benefits of a partnership. Join our worldwide network today.
Corporate Apartments worldwide
Satisfied Corporate Clients
We ensure the best quality and competitive rates by partnering up with professionally managed and accredited suppliers.
Apart hotel in
Utrecht, the Netherlands
Corporate Housing in Barcelona, Spain
Serviced Apartment in
Rotterdam, The Netherlands
Where and who are our clients?
A majority of our partnerships and clients are located in The Netherlands or other parts of Europe. However, we work with providers and clients from all over the world: US, Asia and even Australia.
Our end clients are frequent business travellers, clients of relocation companies, travel management companies, employees and executives from global companies needing serviced accommodations. Our clients are looking for short or long stays for business meetings, work assignments and long term projects.
No matter the length of stay, our clients are looking for a temporary home, where they can relax after a meeting or even work from home.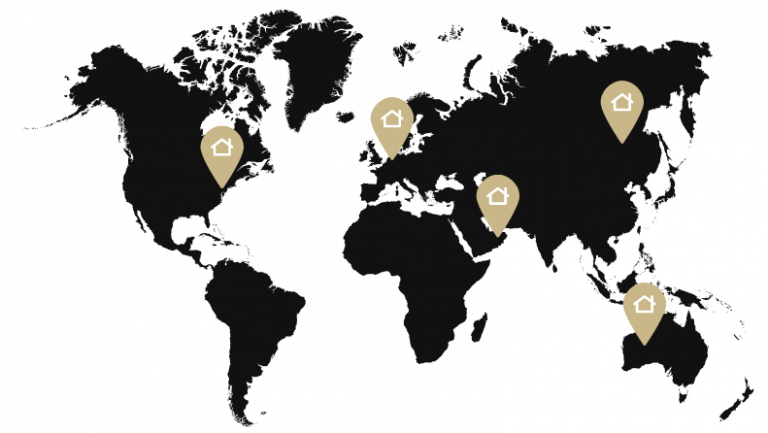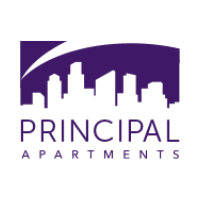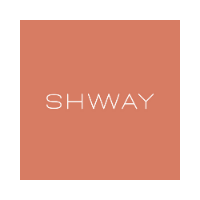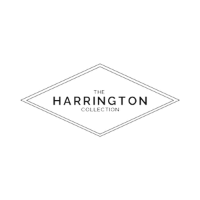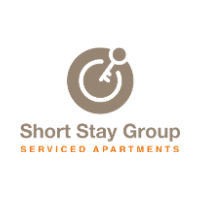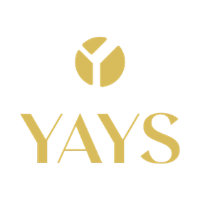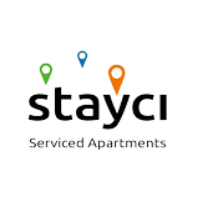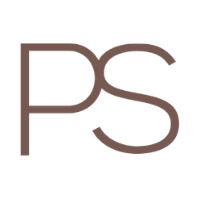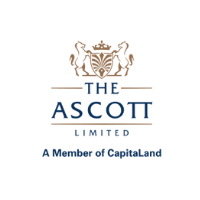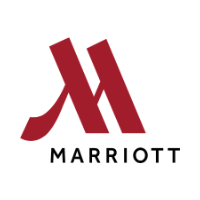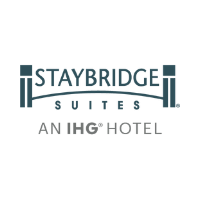 We can only assure the best quality by providing accommodations that are professionally managed, fully furnished and fully serviced.
Some of our requirements for partnering with serviced accommodation providers are:
Are you a suitable serviced accommodation provider?
Then contact us now! After the quality assessment, we will send you a contract. When you provide us with the relevant information, we can send this to our clients after making an inquiry. Additionally, you will also be regularly promoted on our social media channels, which will increase your brand awareness. Get more clients and increase turnover by partnering with us today!
Talk to one of our experts to learn more about the benefits of a partnership by calling +316 424 731 50 or filling in the contact form below. Join our worldwide network today.