YAYS The Hague WillemsPark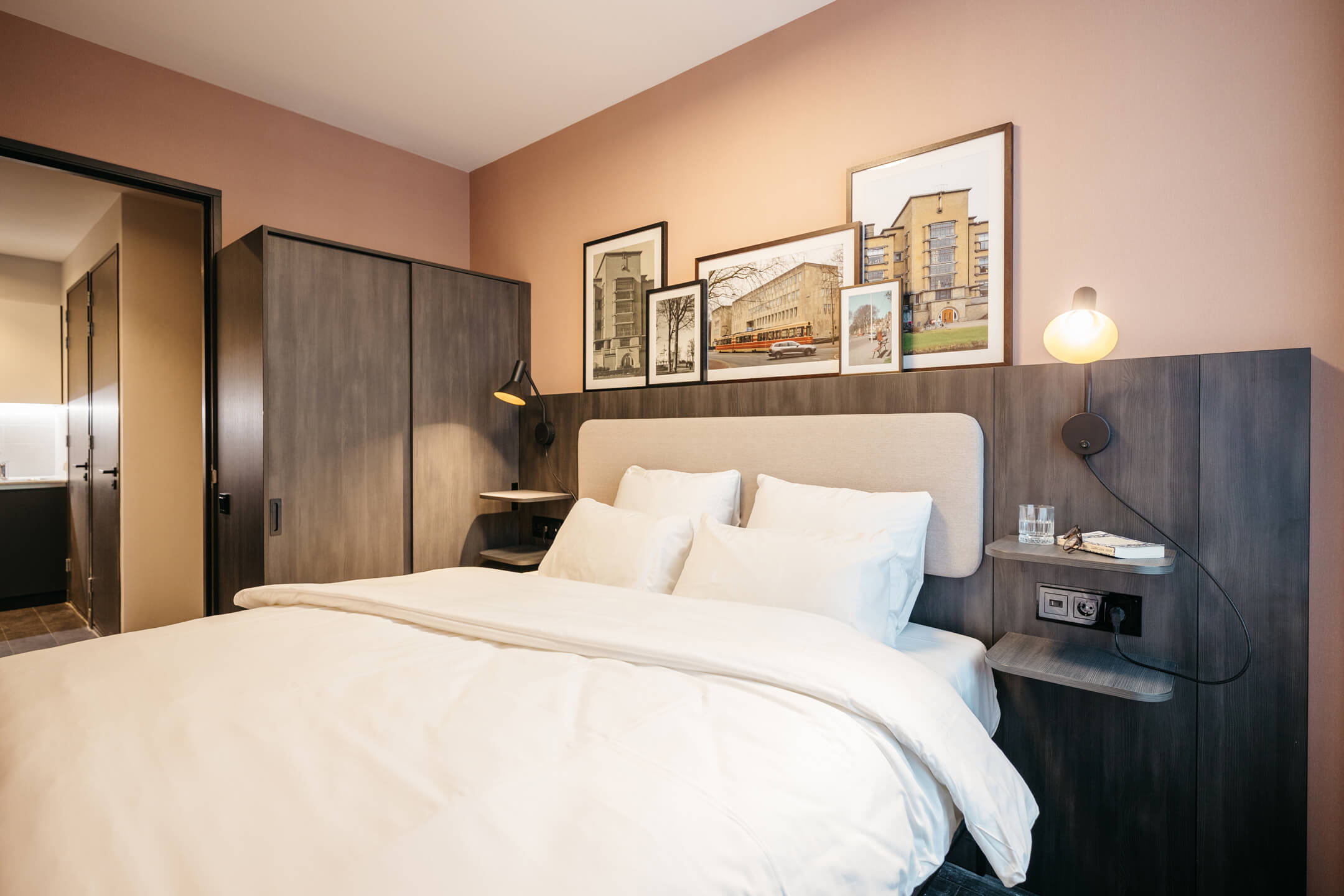 YAYS Willemspark occupies an enviable position within walking distance of both the Central Station and the city centre. You'll be staying in Koninginnegracht, at the heart of a diplomatic district, around the corner from the city landmark of Malieveld, which inspired our aparthotel's attractive interior design. Making the most of the location, some of the apartments feature a balcony, a lovely bay window or access to a patio. Smart mirrors, roomy shower cabins and those famously comfortable YAYS beds will make your apartment almost too snug to leave. The communal areas include a shared laundrette with state-of-the-art washing machines and dryers. In the lobby, a selection of items hinting at the hidden treasures of the neighbourhood is there to help you make the most of your explorations! 
Checkin
11
October 2023
Wednesday
Checkout
18
October 2023
Wednesday
You are trying to book for a period of more then 28 nights.
Most accommodations don't show this online. This doest mean that there is NO availability, but we need to check manually with the accommodation.
If you proceed we will do this right away. It might take over 24h before we can get a reply from the accommodation so please be patient.
Please contact us for a pricing and an availability request.
We are there for you!