Short Stay Citizens and Capgemini
Short Stay Citizens is Capgemini's preferred supplier to find accommodation for their workers. The search for short stay accommodation can be challenging. We're here to help.
Find accommodation through Short Stay Citizens in three easy steps.
We want to make your search as effortless as possible. Therefore, we kindly ask you to be as descriptive as possible.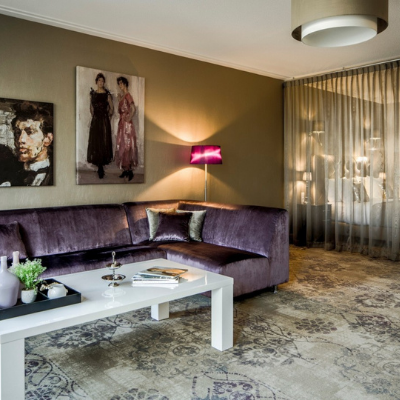 Studio apartment
€1500 - €2000 per month
One-bedroom
€2100 - €2500 per month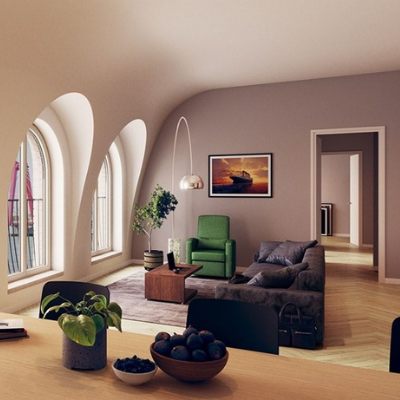 Two/Three bedroom
€2500 - €3500 per month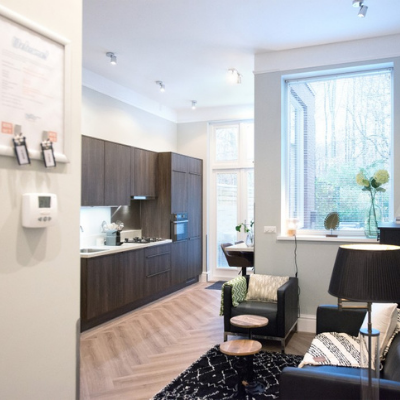 Town house
€3000 - €6000 per month
*Prices depend on location, duration of the stay, and time of the year.
Temporary projects and events
For employees that need to work at a temporary location and need furnished, serviced housing during the length of the project or event. A perfect 'home away from home' concept that provides much more convenience than a hotel room, with your own private kitchen facilities.
Corporate Travel
Perfect for corporate travelers seeking convenience and comfort. Why not book a serviced studio or apartment and save the hassle and extra costs of having to dine out or order room service every evening.
Executives and C-Level Employees
Short stay serviced apartments are a great accommodation solution for travelling Executives and C-Level employees. Providing much more space, comfort and a higher level of privacy – whilst still including all necessary services you would expect
Relocators, Expats and Highly Skilled Migrants
It can be very difficult and stressful to find a suitable long-term housing solution from abroad, especially with all the stress of relocating! Short Stay accommodation is a perfect temporary housing solution – including all the necessary amenities and furniture – providing a temporary home whilst you can take the time to visit and find your perfect long-term property.
our serviced accommodations
Depending on the corporate accommodation provider, serviced accommodations have the following home-like amenities:
Information from your CAMPGEMINI
By providing housing for a lot of people, Short Stay Citizens works with accommodation providers that trust us, enabling an extensive network where we can negotiate better rates for our clients. Using Short Stay Citizens for your search doesn't bring you extra costs. In fact, it's usually cheaper than finding accommodation on your own.
For your safety, we only work with professional accommodation providers such as Serviced Apartment providers, Hotel groups, corporate accommodation providers, and companies that specialize in short-term rentals.
Capgemini - Get The Future You Want
We focus on three "playing fields" dedicated to the digitalization of key management areas at the core of businesses: Customer First, Intelligent Industry, and Enterprise Management. This is underpinned by two technological pillars essential to all forms of digital transformation – data and cloud, without losing sight of the fundamentals of cybersecurity and sustainable development. 
For more information about Capgemini click this link

ACCREDITATIONS AND MEMBERSHIPS
Always compliant and trustworthy.